Specials
Dixon Energy helps you save money!
At Dixon Energy, we understand that purchasing home heating, cooling and comfort equipment is a big investment. That's why we're dedicated to making sure you not only get the right equipment for your home, but that you receive any discounts and rebates you're entitled to. We also help with whatever financing you need.
Click here for financing & rebates to save you even more.
It's Also AC Tune-Up and SAVE Time!
Get your air conditioning ready for the sweltering summer. Our 14-point tune-up and inspection will insure you are ready when the heat hits! NOW EXTENDED To July 10th to take advantage of our $99 Tune-up Special. Reg. $149 (Freon & parts additional).
Learn more about our A/C service plans, call us or contact us today.
---
Heating system savings
Reducing your heating costs by 40% is just the beginning of the rewards that come from upgrading your heating system. Here are rebates and discounts that will put even more money back in your pocket!
Call about our Heating Tune-up Special, NOW EXTENDED until July 31st!
---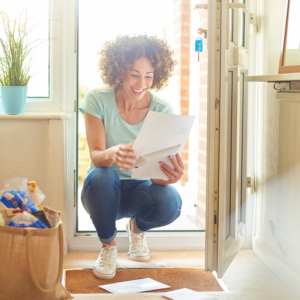 Save $250 on a Roth Double-Walled Tank, the Industry's Best
Roth tanks are manufactured to the highest standards, offering you economical, safe, compact and problem-free storage of heating oil. They are the industry's best.
Order by July 1, 2020 to take advantage of this unprecedented offer.
With every new above-ground tank installed, we'll give you 3 years free of ProGuard's excellent Tank Protection.
Check your tank! It is best to replace it before disaster strikes. Remember, tanks degrade from the inside out, so if you are seeing issues, it is already starting to fail.
Call us for more information.