Why Think About Your Heating Oil Tank This Summer?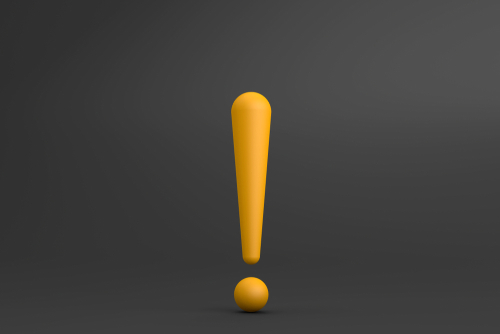 Your oil-fired heating system is probably taking a much-needed vacation right now, with the first wave of heat arriving in NJ as we head toward the heart of summer.
But before you put your heating system completely out of your mind, we suggest doing two things, if you haven't already: get routine heating maintenance and schedule a heating oil delivery.
The first of these suggestions is a no-brainer, since all home comfort equipment needs ongoing professional maintenance to keep it running efficiently and reliably. But why get an oil delivery when you won't need your heating system until sometime in September?
The answer is to keep your oil tank from corroding.
We'll explain: as seasons change, condensation (drops of water) forms on the inside walls of your oil tank – much as it does on a cold glass during the summer. The less fuel you have in your tank, the more water will accumulate inside it.
A build-up of condensation is something you definitely want to avoid, for two big reasons. First, the bacteria in your fuel thrives in humidity: over time, that bacteria will turn your heating oil into a thick fuel line- and burner nozzle-clogging sludge.
Second, condensation will eventually drop from the side of your tank and settle at the bottom, where it will rot your tank. Eventually, that will lead to a leak – or, if you're really unlikely, to a tank failure. The worst part is that you might not see it coming until it's too late.
The Bottom Line
A build-up of condensation is not good for your oil storage tank, and keeping it full during the offseason is an easy way to reduce the odds of it happening. Topping off your tank now could also be a good way to save some money, since heating oil prices are often lower during the offseason.
Need to top off your heating tank this summer? We can help you with an offseason heating oil delivery in New Jersey. Contact Dixon Energy today to schedule your heating oil delivery in NJ!