Natural Gas Conversions in Morris, Somerset, Union and southern Sussex Counties, N.J.
Should you switch from heating oil to natural gas?
We understand why you might consider converting your home to natural gas from heating oil, especially with all the talk going around about natural gas prices.
But before you make that move, you have a whole lot of other things to consider.
First and foremost, there are fuel costs. Natural gas prices may be low now, but conversion is something you have to live with for a long time. You can't be certain that prices will be low enough in the long run to make the conversion worth the investment.
And while we're on the subject of the investment, you're going to be paying big bucks to convert. In New Jersey, the conversion to natural gas usually costs between $6,000 and $13,000.
Converting to natural gas heating is a complicated job that requires a lot of work. In addition to replacing equipment and pipes, you are also responsible for removing your old heating system, relining your chimney for gas, and removing your oil tank (that's mandatory).
How long will it take for you to start recouping all of these expenses?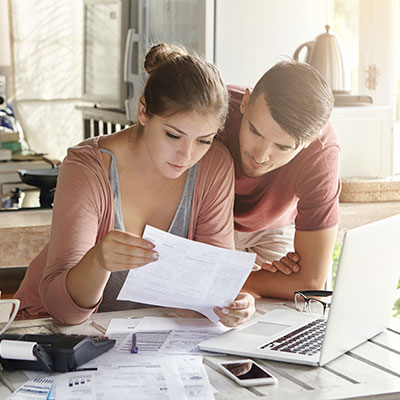 Why stay with heating oil?
Here are some of the benefits of sticking with heating oil:
Oil heat makes your home warmer and more comfortable, because it burns at a much higher Btu than natural gas.
You get better service, because you'll get your heating oil from a locally based provider—like Dixon Energy, where we have high standards for responsive, courteous, prompt and professional service. You're not getting that from a big, far-away utility.
What type of conversion is taking place when natural gas is used to heat water?
If you convert your home from heating oil to natural gas, you're also going to have to replace your water heater. When you heat your home with oil, you're likely to have an oil-fired or electric water heater. Neither of those can be converted to run on natural gas.
Dixon Energy can help with your natural gas conversion
If you do decide to convert, In addition to top-quality oil-fired furnaces and boilers, we also offer natural gas furnaces and natural gas boilers by leading manufacturers such as Peerless, Energy Kinetics, Bosch and Thermo Pride.
Our trained, experienced service technicians have the skills and expertise to safely and properly install your new natural gas heating system and water heater. And we're there for you after your conversion with maintenance and repairs.
Contact Dixon Energy to learn more about safe, reliable and green heating oil, and our heating oil delivery, equipment and services.