Heating Service in Morris, Somerset, Union and Southern Sussex Counties, N.J.
We have New Jersey's best service team!
Dixon Energy has seen a lot of changes in home heating equipment during our more than 100 years in business, especially recently, as technology has helped heating equipment become more energy-efficient, easy to use and reliable.
But we've kept up with the times! Our trained, experienced technicians have the know-how to handle installation, maintenance and service for a wide range of home heating equipment from leading manufacturers, including Regal, Peerless, Energy Kinetics, Thermo Pride and Bosch.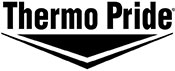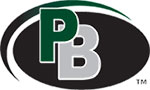 And that's not all we do. We'll help you find and secure specials, rebates and financing for your new heating equipment.
Installation
The service technicians at Dixon Energy are skilled, trained, licensed and insured. Because we use our own technicians and not subcontractors, you'll know that the technician installing your new equipment is up to the job.
We do boiler installation, furnace installation and water heater installation, as well as installation of heat pumps, mini-splits, indoor air quality equipment, smart thermostats and whole-house gas generators.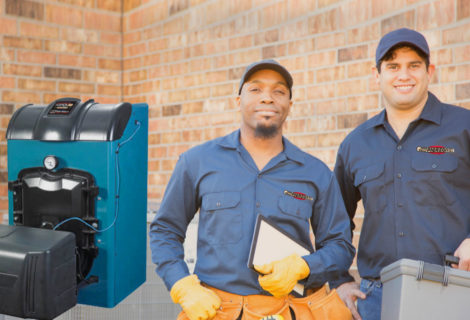 Maintenance
Regular, professional furnace maintenance, boiler maintenance and water heater maintenance, as well as maintenance of other home heating equipment, keeps systems running their best and gives our service technicians the opportunity to spot and fix problems before they lead to breakdowns and more costly repairs.
We believe that this maintenance is important, so we offer service plans for your equipment. These plans, which are tailored to fit all budgets and needs, cover annual tune-ups and preventive maintenance, as well as some repair costs.
Repairs
If you ever do need repairs, Dixon Energy is on the job with furnace repair, boiler repair and water heater repair, as well as repairs for heat pumps, mini-splits, smart thermostats, indoor air quality equipment and generators. Our technicians have the knowledge, skill and experience to get the job done right the first time.
Count on Dixon Energy for professional heating equipment installation, repairs and service. Contact us today to learn more.