Tune-ups and Service Plans
Protect your investment in your home in Morris, Somerset, Union and Southern Sussex Counties, N.J.
When you install a new boiler or furnace, or a new water heater, in your home in Morris, Somerset, Union or southern Sussex County, it's a big investment.
With proper maintenance, your heating equipment will last longer, need fewer repairs and operate at its maximum efficiency.
You can trust Dixon Energy with quality tune-ups and service, because our technicians are trained, skilled and experienced.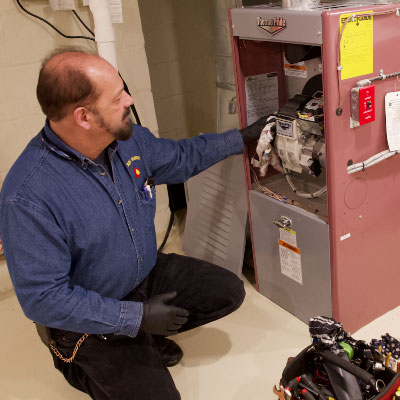 Tune-ups for boilers, furnaces and water heaters
You're rewarded when you take good care of your equipment. Annual tune-ups can reduce your heating costs by up to 10%, because your water heater and furnace or boiler are running their best. Tune-ups also help prevent breakdowns that can mean costly repairs.
And because annual tune-ups can help your equipment last longer, you'll get the most out of the investment you are making in your home. Well-maintained equipment is good for your home's value.
You not only protect your equipment with annual tune-ups, you are likely protecting the warranty that came with it. Manufacturers usually require regular professional maintenance to keep their equipment's warranty in effect.
Save money with Dixon Energy service plans!
Our service plans are tailored to work with all needs and all budgets. They all come with an annual tune-up, efficiency inspection and preventive maintenance.